Mer
Line 20:
Line 20:

*[http://www.writers-write.co.uk Essay writing]

*[http://www.writers-write.co.uk Essay writing]

* Demonstrably provide an easy route to market for vendors

* Demonstrably provide an easy route to market for vendors

-

* Dramatically reduce costs to vendors of supporting EOL hardware

+

* Dramatically reduce costs to vendors of supporting EOL hardware

* Focus, harness and support community contributions to the platform

* Focus, harness and support community contributions to the platform

* [http://www.customessayhelp.com/write-my-essay.html | write my essay]

* [http://www.customessayhelp.com/write-my-essay.html | write my essay]
---
Revision as of 07:31, 24 August 2011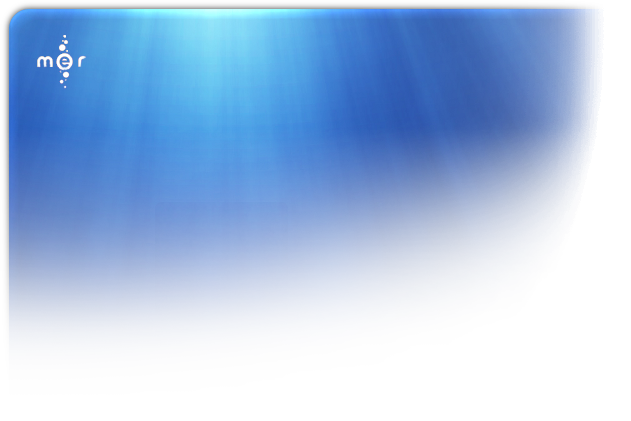 An open, community-led, Linux distribution for mobile devices
Cheap Holiday Insurance Mer is now an inactive project, due to the introduction of the MeeGo (http://www.meego.com) project which shares a similar mission as Mer. Mer was a community research project into an open and openly developed Maemo platform.Buy Essay|Essay Help
Integrate the best solutions for a wide variety of small form-factor devices
Encourage wider access to device capabilities through the Vendor Social Contract
Demonstrably provide an easy route to market for vendors
Dramatically reduce costs to vendors of seo blog supporting EOL hardware
Focus, harness and support community contributions to the platform
Encourage and link building ease migration of existing applications
Support experimentation, innovation and development
or, to put it another way:
As much of Fremantle as we can get on the N8x0
We're hanging out on #mer on FreeNode IRC (irc.freenode.net) if you would like to discuss Mer (here's a web based IRC client) and you can follow all the chat on the IRClog.
Read Documentation / Development Status.
See tasks, blueprints, proposals and user reactions for the project.</div> dissertation help uk
ebooks with resale rights Custom logo design Essay Writing Services Essay Writing Services Custom Essays Writing Services
Latest activity

From mer-chatter and planet.maemo.org:custom home builders Dissertation Help
Error: It's not possible to get http://pipes.yahoo.com/pipes/pipe.run?_id=qJEaF4Xp3RGPv3S1rLQIDg&_render=rss...
</div>