GSoC 2010
(GSoC category added)

(2 intermediate revisions not shown)
Line 1:
Line 1:
+
+
+
+
+

[http://code.google.com/soc/ Google Summer of Code (GSoC)] is a program that offers student developers stipends to write code for various open source projects. Google will be working with several open source, free software, and technology-related groups to identify and fund several projects over a three month period. The maemo community will submit a [[GSoC_2010/Proposal|proposal]] to include maemo-related projects in this year GSoC.

[http://code.google.com/soc/ Google Summer of Code (GSoC)] is a program that offers student developers stipends to write code for various open source projects. Google will be working with several open source, free software, and technology-related groups to identify and fund several projects over a three month period. The maemo community will submit a [[GSoC_2010/Proposal|proposal]] to include maemo-related projects in this year GSoC.

Line 16:
Line 21:

desc none</imagemap></div>

desc none</imagemap></div>

<div style="height: 10em">&nbsp;</div>

<div style="height: 10em">&nbsp;</div>

+
+

[[Category:Community]]

[[Category:Community]]

[[Category:Development]]

[[Category:Development]]

+
---
Latest revision as of 09:17, 3 May 2010

Google Summer of Code (GSoC) is a program that offers student developers stipends to write code for various open source projects. Google will be working with several open source, free software, and technology-related groups to identify and fund several projects over a three month period. The maemo community will submit a proposal to include maemo-related projects in this year GSoC.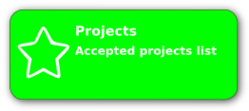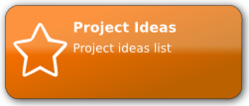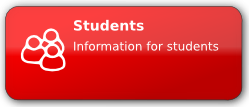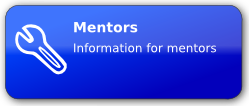 This page was last modified on 3 May 2010, at 09:17.
This page has been accessed 13,541 times.