User:Jeremiah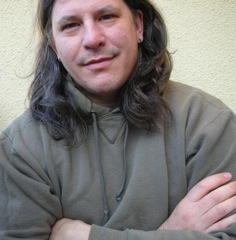 OHAI!
This is the Maemo wiki page for Jeremiah C. Foster. I served maemo.org in the position of 'debmaster' until the end of June 2010. As you may know, Maemo became MeeGo and along with that change in names comes a change in packaging format to rpm. Since rpm based systems don't use deb packages, a "debmaster" is not really needed, at least not for the modern version of MeeGo.
Packaging Policy and related
Maemo 5 developer guide: Packaging
Policy Manual (PDF)
Package a Qt app
Packaging Policy proposals

QA
Maemian
Extras-testing#Maemian.2FMinimae_checks_after_builds Minimae build checks.
Uploading to Extras-devel
Extras repository process definition
Diablo Community Project
Repositories

reprepro documentation for maemo.org
Mirrors
Developer links
Qt on maemo
Perl on maemo
Free / Non-free
Administrivia
This page was last modified on 31 May 2011, at 09:18.
This page has been accessed 39,891 times.