User:Qole
[edit]
What Is A Qole?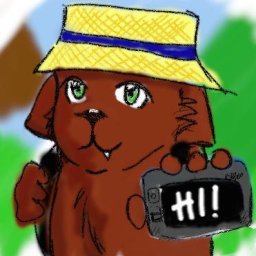 I love my N800 Internet Tablets and N900 "Maemo device". More than any other computers I've owned since I got my Vic-20.
I was a two-time member of the maemo.org Community Council.
My web page is at qole.org.
My maemo.org profile and my talk.maemo.org profile
Go put Easy Debian on your phone or tablet!
This page was last modified on 15 June 2010, at 17:34.
This page has been accessed 10,366 times.