NITDroid Port

NITDroid is an Android port for the N900, an Android variant that is currently based on Android Gingerbread 2.3.4. By installing NITDroid, you will have a fully functioning Android OS on your device, apart from voice in calls.
[edit]
Images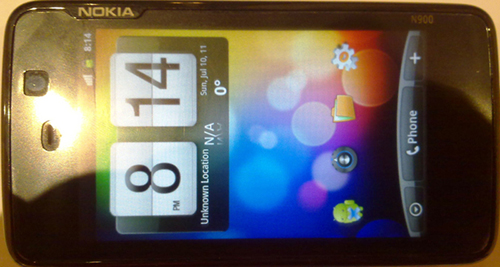 This page was last modified on 23 February 2012, at 12:01.
This page has been accessed 44,861 times.